Welcome to
stability and
make money!
Enter dollar amount and find out your profit
How to delegate in MinterCenter
01Step
Enter the Minter console, using the login and the password or a seed-phrase of your purse
02Step
Copy the MinterCenter node address and choose menu tab "delegation"
03Step
Specify the number of coins, paste the copied address, and click Delegate. Learn more
What is MinterCenter?
Watch the video on how the Minter network works, what validators are and who delegators are, and make sure the benefits of MinterCenter.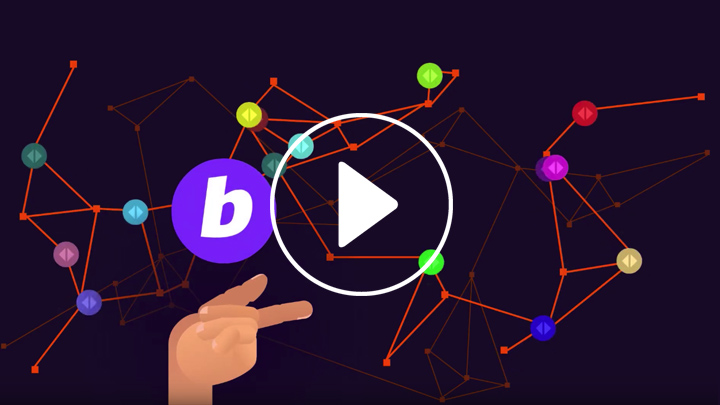 MinterCenter technologies
MinterCenter — a hi-tech masternoda which enters TOP-10 validators.
MinterCenter — the adherent of Minter network, the active participant of the testnet, for maintenance of its stability on start.
MinterCenter has own data center, servers and communication channels. Round-the-clock control.
Masternode working time
100%
Transaction commission
10%
Minter - next generation blockchain
The Tendermint engine allows up to 10,000 transactions in 5 seconds
Fee for any transfer or exchange of any size not exceeding $0.01
Decentralization of the network
The earnings of all participants thanks to the consensus algorithm DPoS
Convenience in everything
Wide range of applications, wallets, network access consoles
Minter is a project of DeCenter, the largest Russian-speaking blockchain community
Ability to create and manage your own coins