Welcome to
stability and
make money!
Enter dollar amount and find out your profit
What is MinterCenter?
Watch the video on how the Minter network works, what validators are and who delegators are, and make sure the benefits of MinterCenter.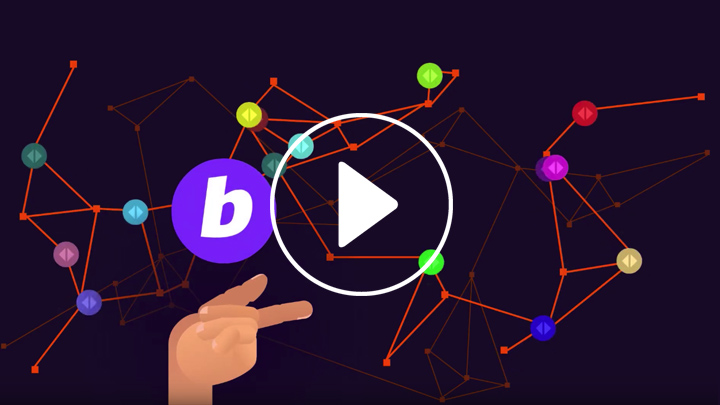 MinterCenter technologies
MinterCenter — a hi-tech masternoda which enters TOP-10 validators.
MinterCenter — the adherent of Minter network, the active participant of the testnet, for maintenance of its stability on start.
MinterCenter has own data center, servers and communication channels. Round-the-clock control.
Masternode working time
100%
Transaction commission
10%
Minter - next generation blockchain
Decentralization of the network
Convenience in everything